Holidays Feed-a-Family Program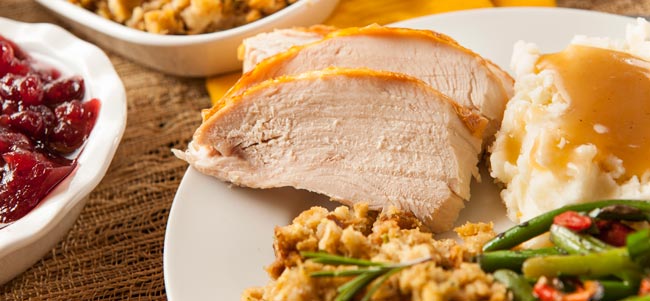 Our feed-a-family program provides holiday meals in November and December to families in need.
How You Can Help:
Donate a ham in November
Make a monetary donation to the GSFP to provide a holiday meal for a family in need. Send Checks to: Good Samaritan Food Pantry, PO Box 141, Adel, IA 50003.
Provide holiday food items to the GSFP in November (canned sweet potatoes and instant potatoes and corn​, marshmallows, canned fruit, canned green beans, cream of mushroom soup, french fried onions, stuffing, gravy, dinner rolls, 9″ pie shells, fruit pie filling, evaporated milk, butter, foil roasting pans)
Call (515) 423-0753 or Email us to help a family this Holiday.